Oasi WWF and Birdwatching
The oasi WWF, a natural oasi in Morcone and Campolattaro, involves the Campolattaro artificila lake and other nearby areas. The oasi is an important stop-over for many migratory birds and a shelter for other animals.
www.wwf.it/oasi/campania/lago_di_campolattaro/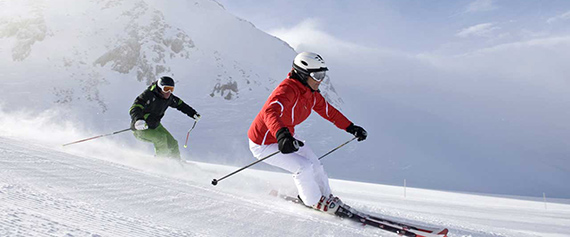 Roccaraso and Campitello Matese
For the ones who loves skiing near our town there are campitello matese and Roccaraso ,two equippen skii resorts.
www.campitello.com/piste-e-impianti.html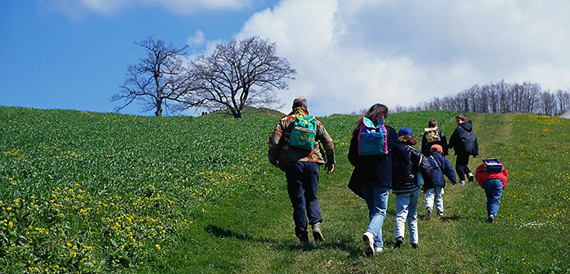 Hiking and trekking
For nature lovers there are a lot of possibilities to do trekking and hiking alone or with the help of a guide.